Hi, My name is Pauline Sugarman and I am the owner of Blue Pearl Marketing. For the past 25 years I have had the pleasure of helping businesses attain higher levels of success.
Businesses trust me to help them devise the best plans to reach their clients and turn those clients into loyal customers. Whether it be an entire marketing plan or a part, such as social engagement, web design, or sustainable practices, businesses turn to me when they need someone they can rely on with a solid track record.
Please feel free to call me to discuss your business. I offer a free initial consultation and would love to hear about your business and how my services may be of service to you.
Client Comment
Pauline Sugarman's ability to foresee challenges and roadblocks, while planning developing and executing complex projects shows her to be a person any public or private organization would appreciate. Her best attributes are her respect for people, her resolute approach to her duties and her perseverance in completing the project successfully, on time and on budget. Her ethical values are beyond reproach.

Tom Redman
Facilities Communications Manager
Seattle Public Schools
Client Comment
Thank you for all you've done for Community Matters. Your integrety, professionalism and your expertise have strengthened us and expanded our capacity to make a difference in the world.

Rick Phillips
Executive Director and Founder
Community Matters, National Bullying Prevention Program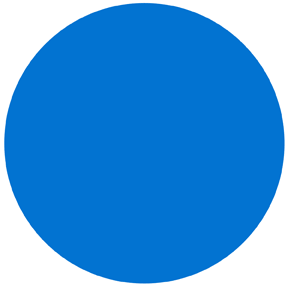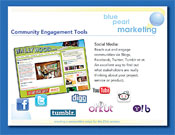 Here is a list of some of the businesses I have helped in the past:
Community Matters (National Bullying Prevention Organization)
Seattle Public Schools
HL Commercial Real Estate
Global IP Net Software
Lassen Publications (Chrstian Riese Lassen Art)
Elbee Video Productions
Dreier-Loines Family Trust
Sheraton Maui
Maui Toe Rings
Vasi's Gourmet Catering
Higgins Harte International Galleries
Natural Impressions
Kula Lodge
Maui Trading Company
Ken Smith Maui Real Estate
Results Real Estate
Hunton Conrad Architecture and Assoc.
Lahaina Printsellers
Whalers Realty
Artists Alessio & Marcello Bugagiar (The Twins)
Katrina Pitman Real Estate
KC Environmental Inc.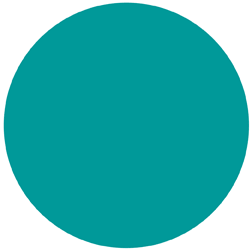 Contact Information:

Pauline Sugarman
Blue Pearl Marketing
P.O. Box 344
Larkspur, CA 94977
Telephone: 808.878.3000
Email: pauline(at)bluepearlmarketing.net
© 2015 Blue Pearl Marketing. All Rights Reserved.